Announcement
THE NY KNOCKOUT INTRODUCES NEW HEAD COACH
More editing options
The NY Knockout is proud to introduce their new Head Coach Lou Butts. Coach Butts brings a wealth of football knowledge and passion for the game to the team. He hails from Binghamton NY where he was a standout athlete in football and baseball. From there, he went on to UAlbany where he played offensive line for legendary Coach Bob Ford. Following graduation, Coach Butts served as Assistant Coach and Offensive Coordinator at Division IAA Siena College for 5 years. He returned to football last year as the Offensive Coordinator for the NY Knockout and helped reinvigorate their offense.
Coach Butts resides in Rexford NY with his wife Theresa, their son Collin, and soon-to-be baby Henry who will be arriving this December.
From Coach Butts: "I am thankful to the Messemers who brought me back to football and to the players who embraced me. I look forward to continuing to build on what their outstanding family has created in this community. I promise we will bring and exciting and dynamic brand of football to the league and to our fans."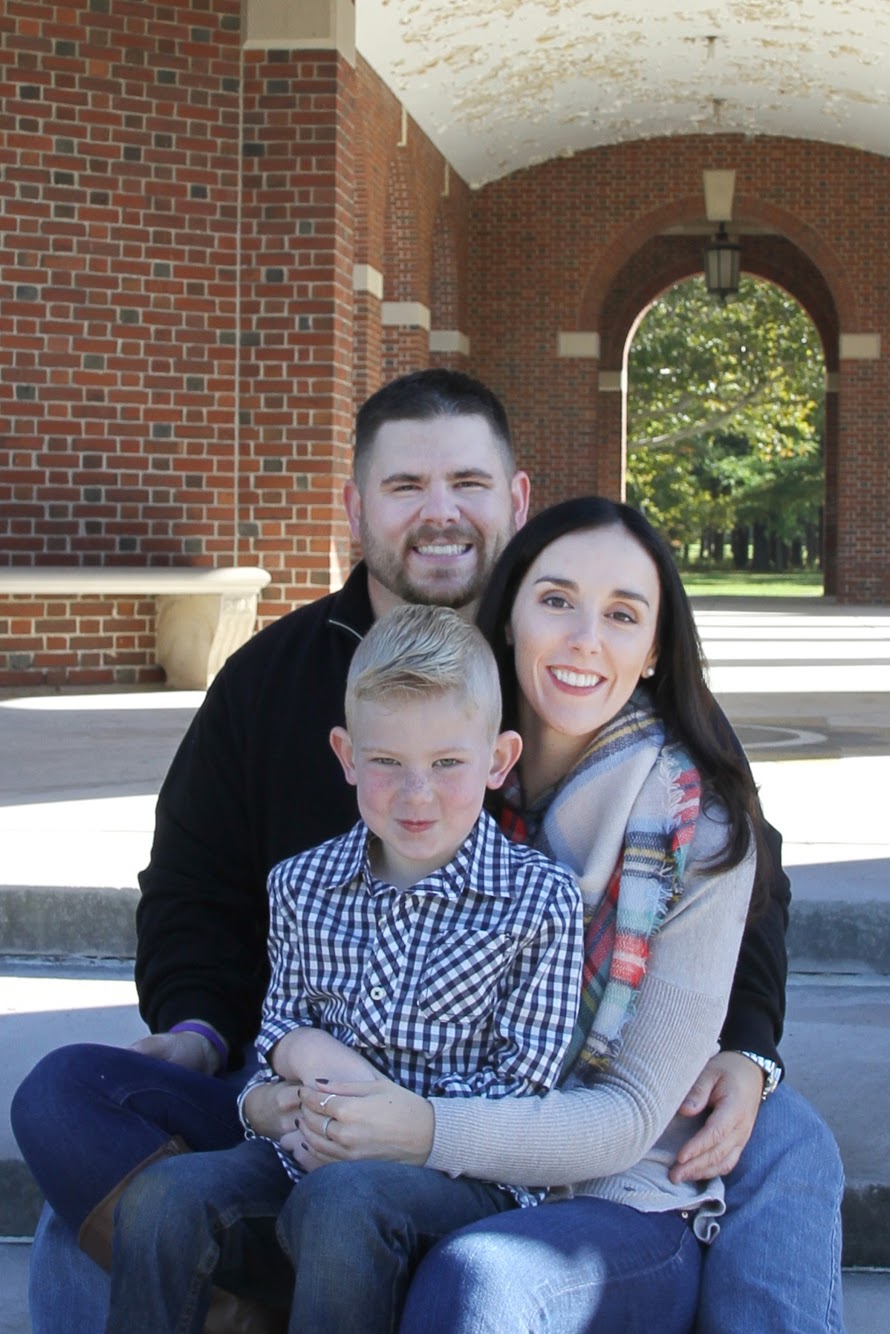 Comments
There are no comments for this announcement.